Whether you're seeking a private wine tasting for two or an elegant wine dinner for a larger group, Chef Robert offers a world of stunning possibilities that are guaranteed to be memorable.
Chef Robert will create a multi-course meal, perfectly paired with a selection of wines of your choice. We also recommend wines can be hand-selected and provided from our purveyor partner, SWIGG: Real Wine, Craft Beer, & Spirits, to expertly match each course.
Simply contact Chef Robert to schedule your private wine dinner, and prepare to share a fun and unique approach to food and wine pairings!
Menus from Previous Wine Dinners
RECEPTION
RABBIT TENDERLOIN
AMPELIDAE, ARMANCE B., BRUT
​
FIRST COURSE
ROOT VEGETABLE AND BLACK GARLIC VELOUTÉ
HOUSE-SMOKED SABLE, BLACK TRUFFLE
LUSTAU ALMACENISTA, OLOROSO
SECOND COURSE
VIRGINIA SPECKLED TROUT
BRAISED BABY FENNEL, LEEKS,
CELERY ROOT PUREE
WEINGUTT RATZENBERGER, RIESLING SPÄTLESE
HALBTROCKEN, 2005
THIRD COURSE
BREAST OF PHEASANT
HONEY CAP MUSHROOM BARLEY RISOTTO, MEDJOOL DATES,
PARSNIP PHEASANT JUS
LANE TANNER PINOT NOIR,
SANTA MARIA, 2007
MAIN
NEW ZEALAND VENISON RACK CHOP
BONE MARROW TOASTS, MAITAKES,
KABOCHA SQUASH, SYRAH REDUCTION
OWEN ROE, SYRAH "EX UMBRIS",
COLUMBIA VALLEY, 2012
SALAD
MICRO PEPPERCRESS AND CANDIED BEETS
SMOKED AMISH BLUE CHEESE WAFER,
ORANGE ZEST, SPICED CASHEWS
DESSERT
CHOCOLATE CHESS PIE
WHISKEY ICE CREAM SODA FLOAT
DOMAINE DE BILA-HAUT, RIVESALTES, CHAPOUTIER,1999
MIGNARDISES AND COFFEE
MAPLE CRÈME BRULÉE, SHORTBREAD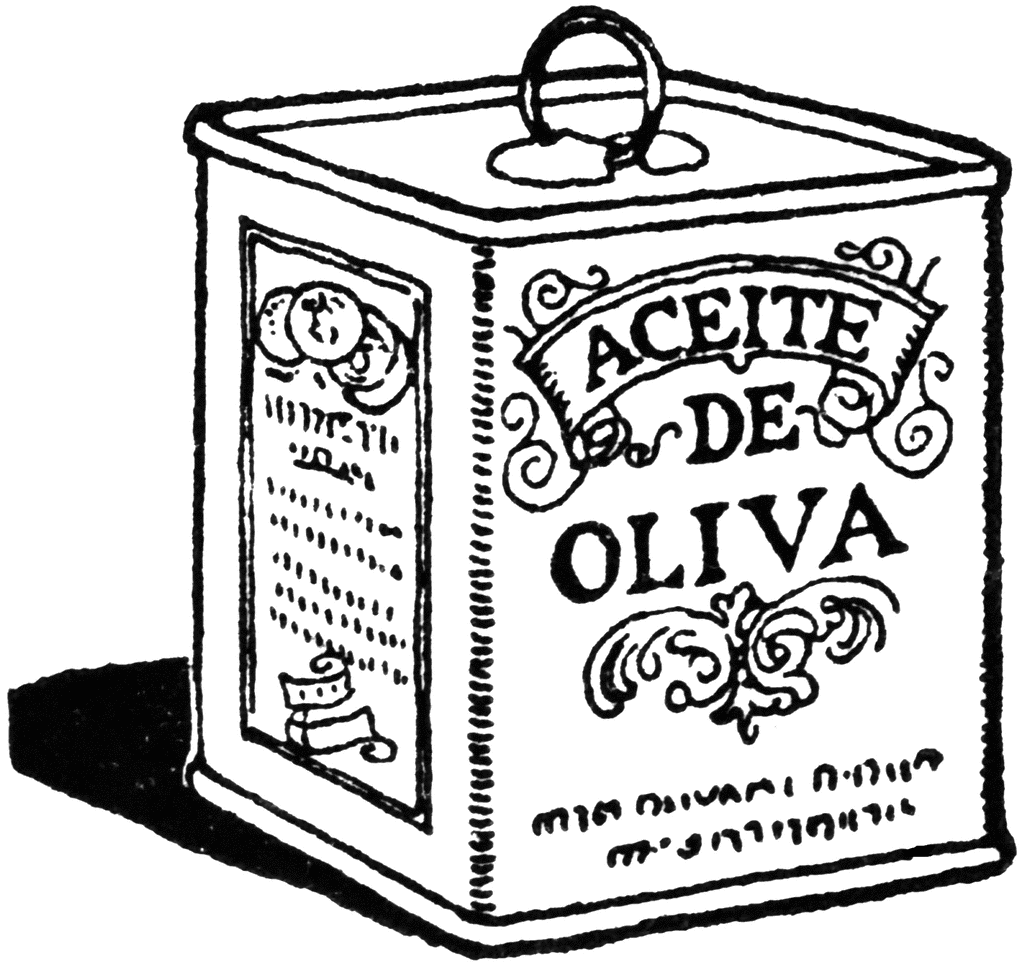 RECEPTION
BACCALÀ CROQUETTE
LOMO, ALMOND AND MINT, BARBECUE CHIP
LA FROSCA, SOAVE CLASSICO, GINI, VENETO, 2012
AMUSE BOUCHE
MESQUITE-SMOKED BREAST OF DUCK
CAPE GOOSEBERRY, DUCK FAT HOLLANDAISE, PEPPERCORN
FIRST COURSE
TORCHON OF MONKFISH LIVER
LOBSTER, DAIKON, PONZU
FIANO DI AVELLINO "COLLI DI LAPIO," CLELIA ROMANO, 2011
​
SECOND COURSE
SOFTSHELL CRAB
BLACK GARLIC AIOLI, JAMON IBERICO
MELVILLE CHARDONNAY, CLONE 76 "INOX," SANTA RITA HILLS, 2012
INTERMEZZO
TARRAGON-PIMM'S CUP SORBET
STRAWBERRY ESSENCE
MAIN
TENDERLOIN OF VEAL AND SWEETBREADS
FRESH PORCINI, ORICCHIETTE
FANTINO, BAROLO BUSSIA "CASCINA DARDI," 2009
CHEESE
DOE RUN CREAMERY "HUMMINGBIRD"
HAZELNUT-CARAMEL POPCORN, TRUFFLE HONEY
DESSERT
BLUE VELVET APRICOT AND LAVENDER CLAFOUTIS
ALMOND MILK GELATO
LA TROUSSEPINETTE BLANC,
LISE BACCARA
MIGNARDISES AND COFFEE
PETITE SAFFRON CRÈME BRULÉE
A Tasting of Wine Dinners
(Click to view larger images)